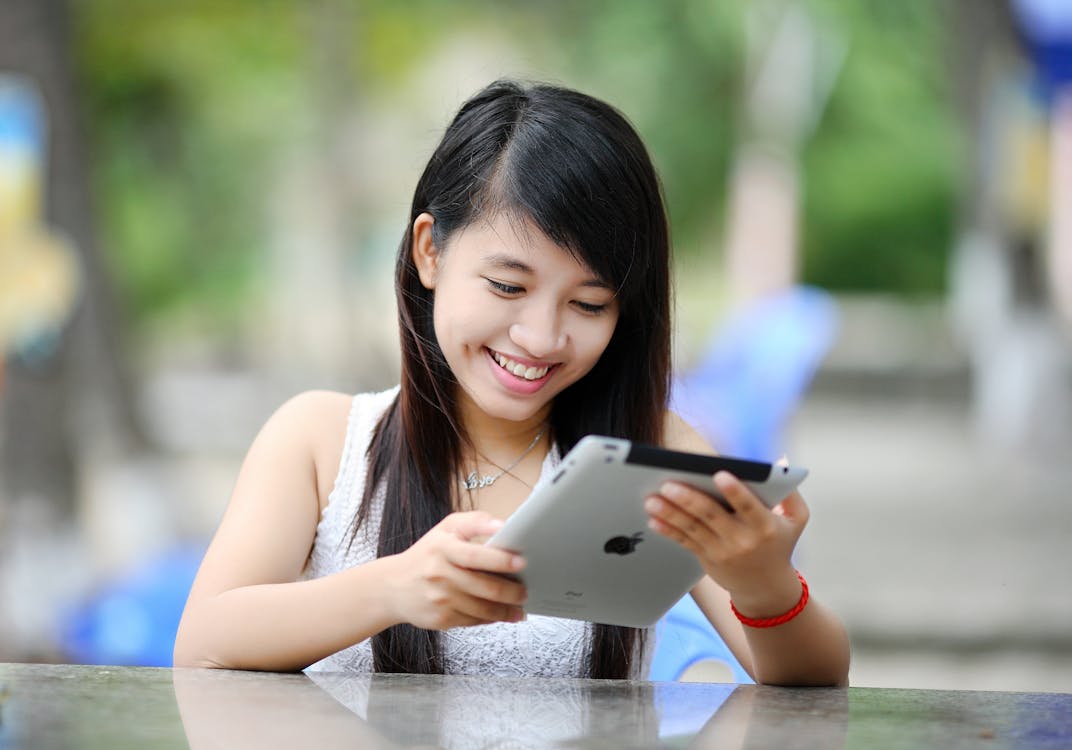 Better connection for better mental health
Myndly offers a user-friendly platform to better connect people with the mental health support they need more efficiently and effectively.
Subscribe for Beta
Support when you need it,
wherever you need it
Myndly bridges the gap between sessions with your therapist by helping you to reach out to others around you and track your progress.
We have an app for people who need mental wellbeing. The app is an anonymous platform.
We have a dashboard for therapists and psychologists to add and monitor user data
We have another dashboard for organizations who need aggregated data
Bridging the gap between therapy
We support you to make the most out of therapy and access support when you need it.

We have an app that supports people to work on improving their mental wellbeing and reach out others.
One in four people will experience a mental health condition during their lifetime.

World Health Organisation

People who feel more connected to others have lower levels of anxiety and depression and report greater well being.

The Center for Compassion and Altruism Research and Education

StanfordU